Teacher Joanne Kaminski sent you $48 for your first year!
On Koala Go, you can teach online and truly engage your students using interactive co-browser, whiteboard, and virtual playground.
Sign up by June 4, 2023 to get $48 off your subscription.
Accept invitation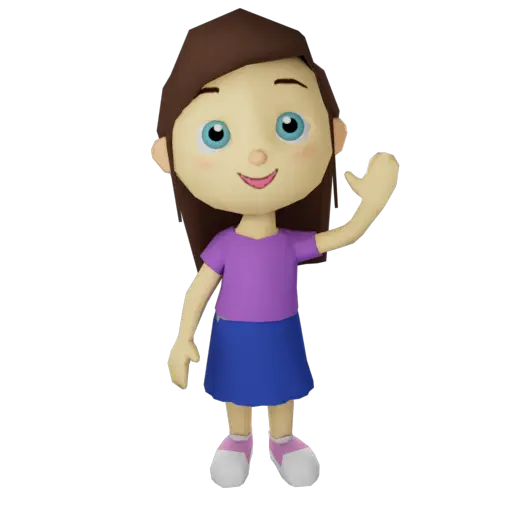 Teacher Joanne Kaminski
USA
Koala user for 16 months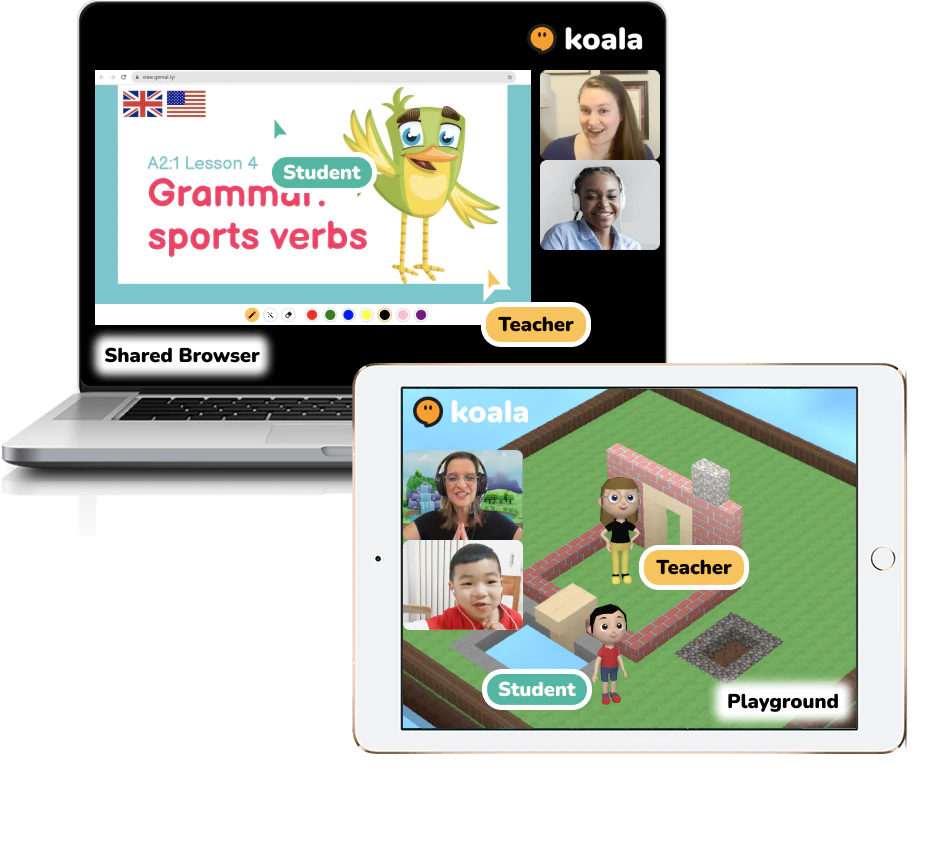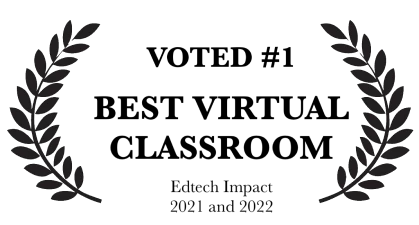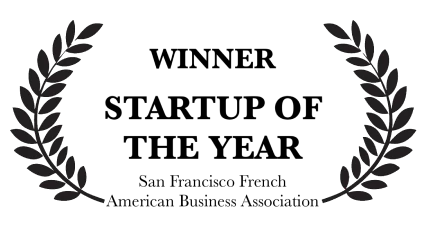 Unlimited Students
Worldwide Invoicing
4.5% Koala fee on Invoices
Ads
Limited Co-browser
Up to 3 Activities

Koala Pro
Everything from Free
300 gems per month
3.5% Koala fee on Invoices
No Ads
Unlimited Co-browser
Unlimited Activities
Upload PDFs & PowerPoints
Student chat with translation
Add image in Playground
24/7 live support by a real person

Tutoring Organization
Pay per hour
or per tutor
Everything from Pro
For organizations of 25+ tutors
Aggregate all teacher accounts into 1 payment method
Share activities across all tutor libraries
Teachers all over the world are switching to Koala
Koala

Go
whiteboard
screenshare
upload PDF and PPT
interactive shared co-browser, for any web-based curriculum
confetti and star incentive
virtual playground
worldwide invoicing
marketplace to buy/sell activities you create
financial dashboard
active Facebook community
24/7 live support
1-on-1 teacher training
bi-weekly new feature release
teachers vote on new features
weekly coffee chat with CEO
iPad compatible
teacher friendly
student friendly
What are teachers saying?