TRAIN 1 TEACHER - GET THE NEW KOALA SPACE THEME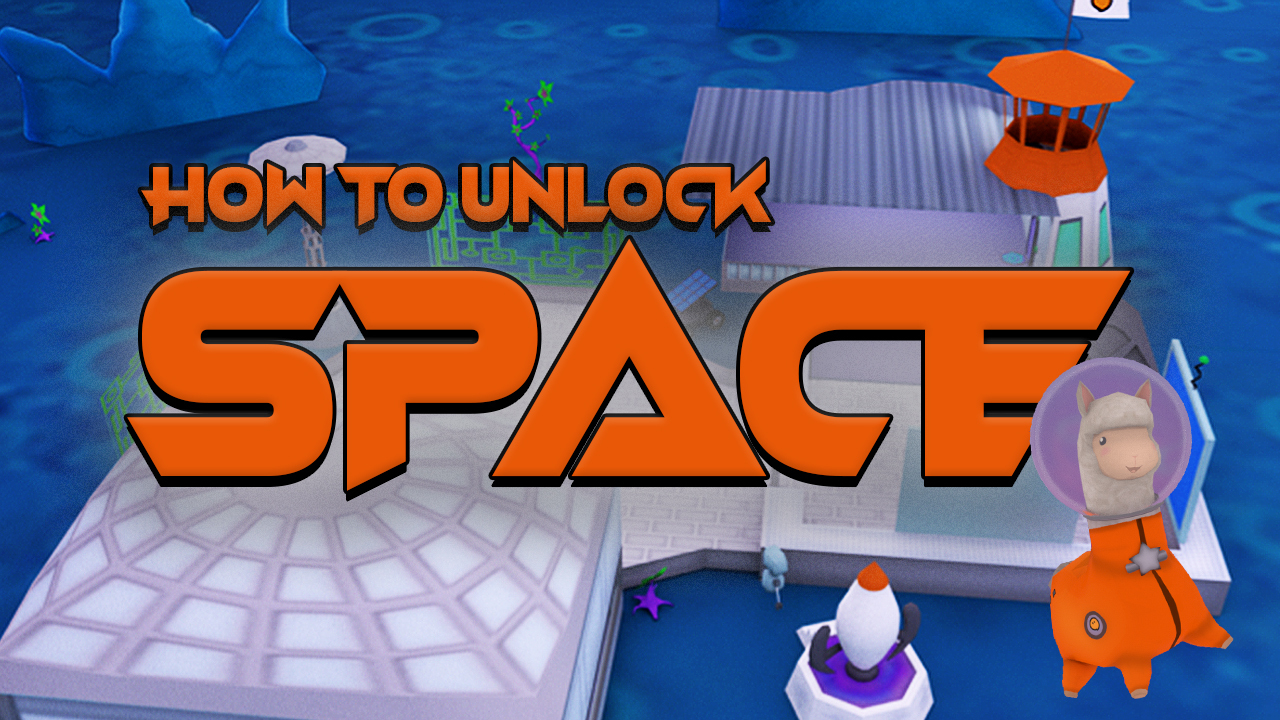 We are introducing new themes to Koala! Explore a new environment by using this Space theme layout in your classroom. We're giving you exclusive access to this theme. In return we ask you to train a teacher who is not currently using Koala. Here are the easy steps to obtain this awesome theme (you'll find the steps on the video above):
Ask a teacher to sign up for an account using this link: bit.ly/3j9IjxE
Please have them download Koala here, then install Koala and sign in as teachers.
Open your Koala Classroom and invite the teacher. (the same way you invite a student)
Train the teacher on the basics of Koala and show them around the classroom.
After you finish training a teacher, email jian@teachwithkoala.com to request your Space theme!
Note: The teachers you train should be new Koala users and they should be tutors or teachers, not family members. 😉
-- The Koala Team